News & Insights
News & Insights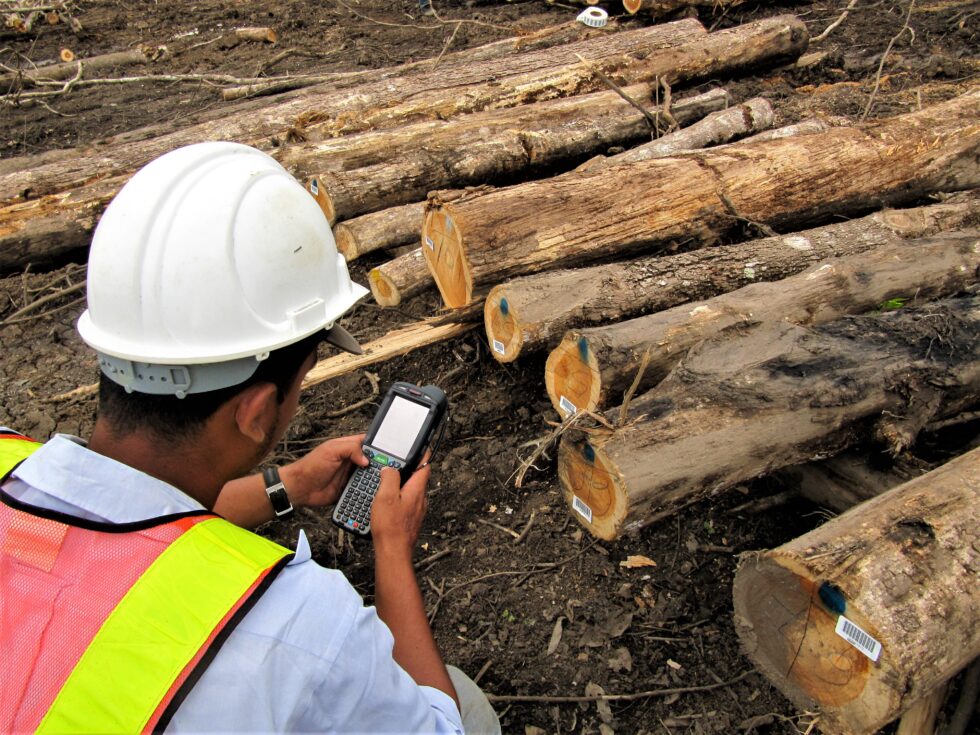 The ForestLink's Building a winning forest impact investment strategy series discusses why you need to be strategic in how you measure, report and verify impact within your investment strategy – for credibility, business growth, and risk reduction, in a way that won't strip profit from your bottom line.
Read Blog
Emmy Hawker, ESG Investor
June 23, 2021 
The Impact Principles serve as a standard for investors aligning their impact investments with the SDGs. Diane Damskey, Head of the Secretariat, discusses the relation between SDGs and the Impact Principles in this ESG Investor article.
Read full article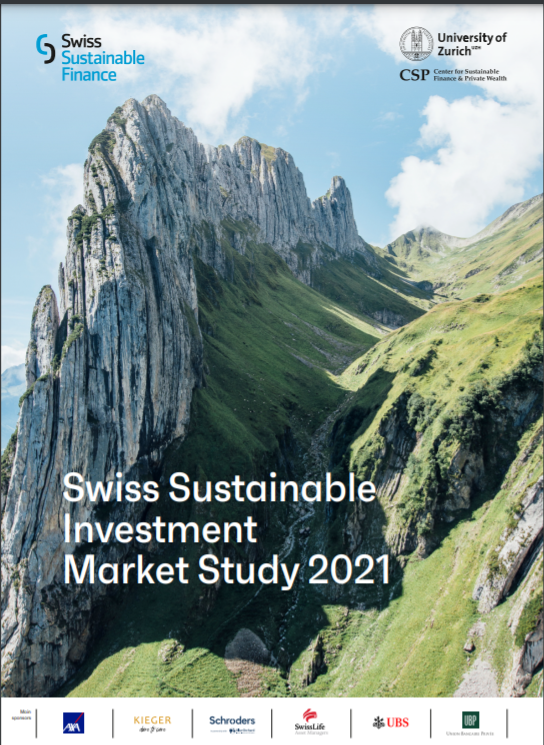 Latest findings from the Swiss Sustainable Finance's market study suggests the notion of impact is catching on among Swiss sustainable investors. With annual growth of 70%, impact investing experienced the highest growth rate of all sustainable investment approaches in 2020.
Full report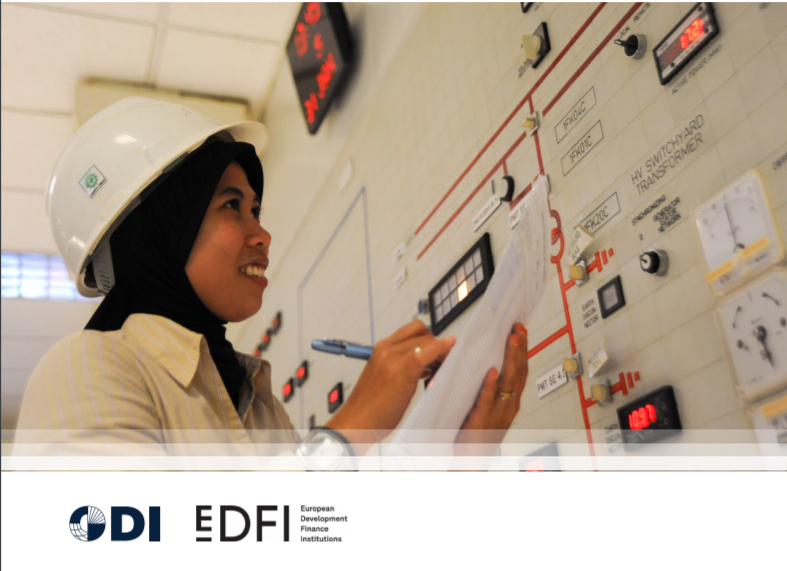 This essay series focuses on the three themes of the 2021 European Development Finance Institutions (EDFI) impact conference, which was held in May 2021:
READ