News & Insights
News & Insights
By Andrew Mayeda | IFC Insights | April 2021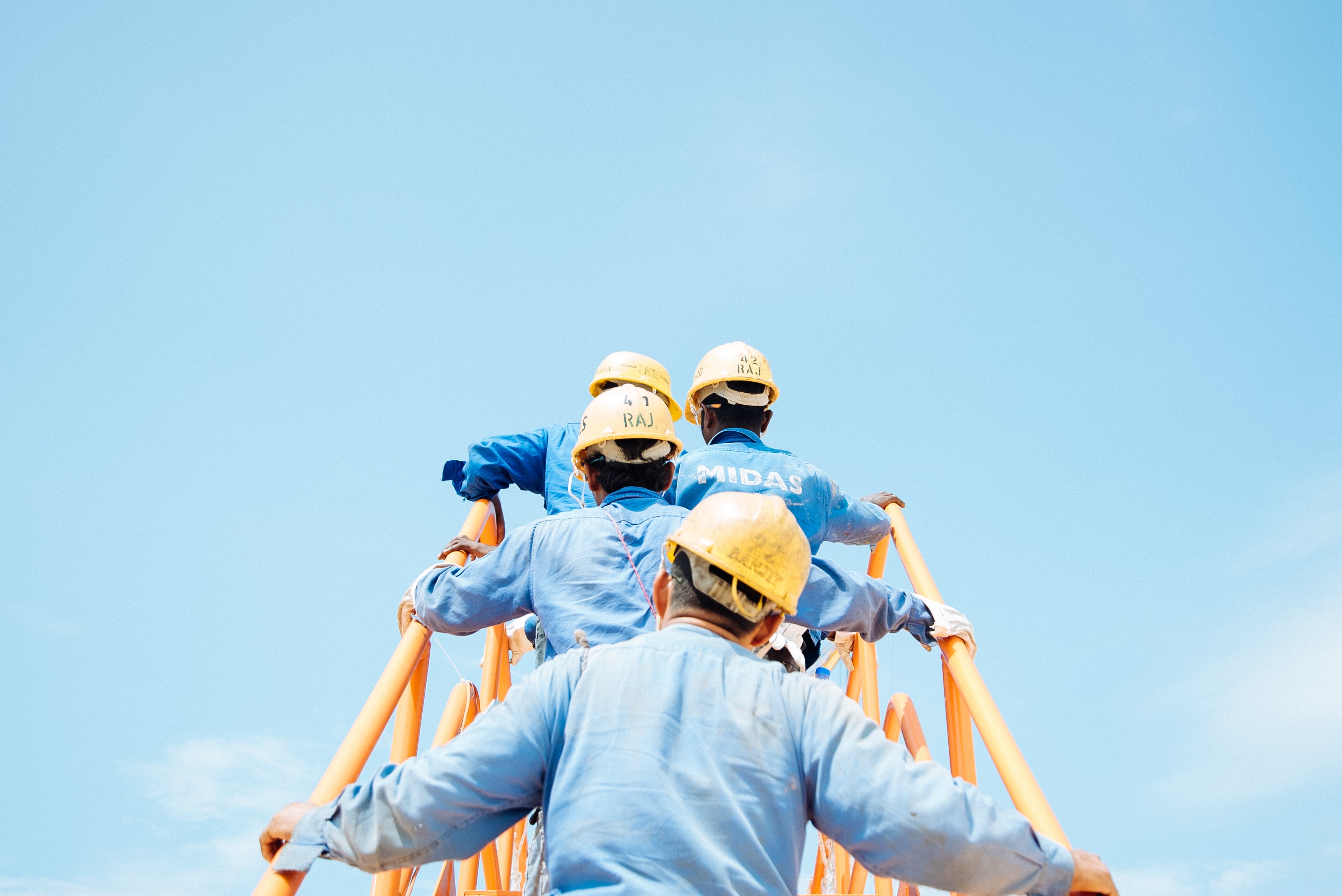 In the spring of 2019, representatives from 60 investors gathered in the sun-filled atrium of World Bank Group headquarters to adopt new market standards for impact investing. One by one, they stepped on stage to place the logos of their firms on a model tree, symbolizing the growth of the budding industry.
Two years later, the celebration of the second anniversary of the Operating Principles for Impact Management was by necessity a more modest affair, constrained by the rules of socially distanced engagement in the age of COVID-19. But signatories to the principles are taking comfort in the fact that impact investing—defined as "investments made into companies or organizations with the intent to contribute to measurable positive social or environmental impact, alongside financial returns"—has continued to blossom.
READ
Initiatives like the Joint Impact Indicators are "leapfrog moments," says Jennifer Pryce, CEO of Calvert Impact Capital.
Pryce spoke to IFC Insights about what's happened in the two years since the launch of the Operating Principles for Impact Management, the importance of industry collaboration, and her belief that all investments in the future will have an impact investing lens.
FULL INTERVIEW
HIPSO, GIIN (IRIS+) and 45 Signatories to the Impact Principles issued a statement on adopting Joint Impact Indicators to measure and report on climate, gender and jobs.  This initiative grew out of discussions at a Signatory workshop.  The goal is to build on this foundation and promote alignment with corporate sustainability reporting.
READ HERE
Sustainable Finance Geneva (SFG) has announced the launch of a working group Gender Lens Initiative for Switzerland (GLIS) with the mission to enhance the Swiss contribution to SDG5 through public-private partnerships, research, products development and promotion, organizational model assessments, awareness-building. events & media coverage.
GLIS was set up at the initiative of the AlphaMundi Group Ltd. and with the support of the global initiative, GenderSmart.
Read