News & Insights
News & Insights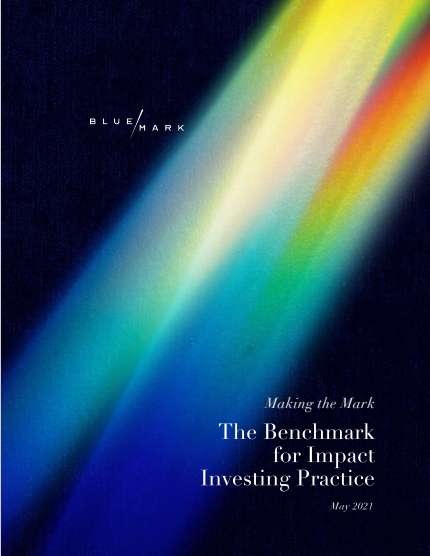 Read BlueMark's second annual review and highlights of its verification of Signatories' alignment of impact management systems with the Impact Principles.
By Neil Gregory, Chief Thought Leadership Officer at IFC
A banana crop in Jalgaon, India. Photo © Dominic Chavez/International Finance Corporation
READ
Apr 28, 2021
NEW YORK, April 28, 2021 /PRNewswire/ -- Nuveen, the global investment manager of TIAA, has successfully completed the initial public offering of the Nuveen Core Plus Impact Fund (NYSE: NPCT). The closed-end fund will begin trading on the New York Stock Exchange (NYSE) today, under the symbol NPCT.
Read
By Marina Svistak, Senior Impact Advisor, FinDev Canada
BLOG