News & Insights
News & Insights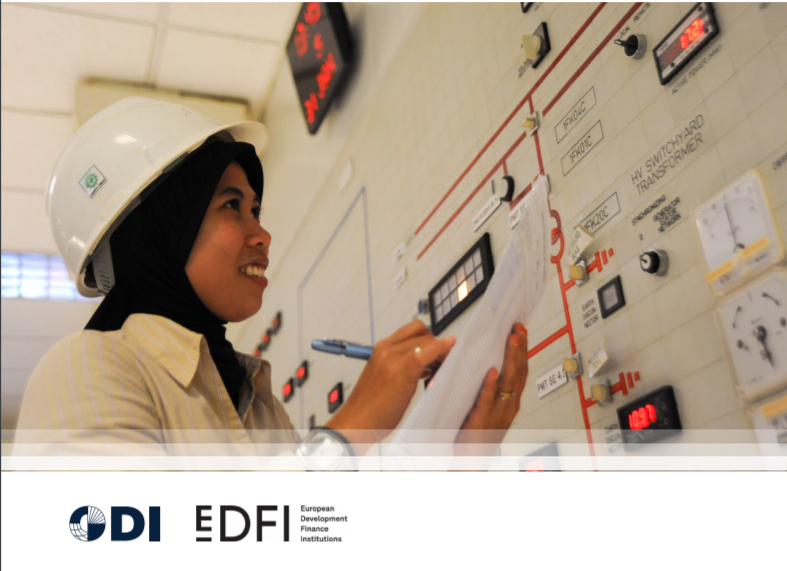 This essay series focuses on the three themes of the 2021 European Development Finance Institutions (EDFI) impact conference, which was held in May 2021:
The catalytic effects of gender-smart investing (Sustainable Development Goal 5)
Climate finance impact and related developmental concerns (Sustainable Development Goal 13)
The harmonization of impact management and reporting.
The essays also bring forward insights on the state of impact management and measurement systems and practices as analyzed from public disclosures by Signatories to the Impact Principles.
This rich set of essays brings together a wide range of perspectives from academics, researchers and practitioners and covers reviews of impact in these areas, as well as methodological issues which can advance our thinking and understanding in these areas.
READ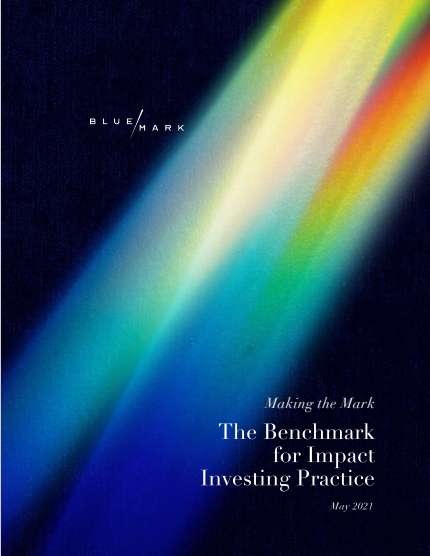 Read BlueMark's second annual review and highlights of its verification of Signatories' alignment of impact management systems with the Impact Principles.
By Neil Gregory, Chief Thought Leadership Officer at IFC
A banana crop in Jalgaon, India. Photo © Dominic Chavez/International Finance Corporation
IFC's Chief Thought Leadership Officer, Neil Gregory, writes on the opportunities and challenges facing the impact investing sector and the critical role of DFIs in originating investment opportunities needed for scaling up.
Article originally published in La Vie économique (in French) and Die Volkswirtschaf (in German)
READ
Apr 28, 2021
NEW YORK, April 28, 2021 /PRNewswire/ -- Nuveen, the global investment manager of TIAA, has successfully completed the initial public offering of the Nuveen Core Plus Impact Fund (NYSE: NPCT). The closed-end fund will begin trading on the New York Stock Exchange (NYSE) today, under the symbol NPCT.
The fund raised $575 million in its common share offering, excluding any exercise of the underwriters' option to purchase additional shares. If the underwriters exercise that option in full, the fund will have raised approximately $661 million.
Read