News & Insights
News & Insights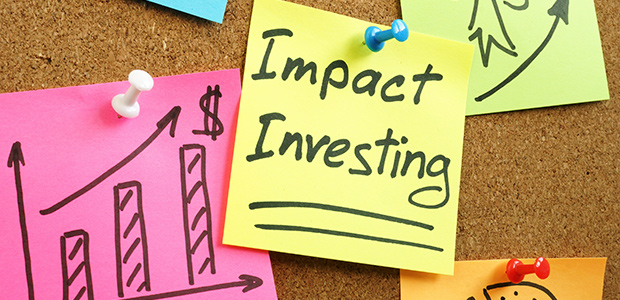 20 August 2021
Michael Hurley, Environmental Finance 
What does the broader impact market think of large private equity giants' positive impact claims, Michael Hurley asks
In recent years, heavyweight US private equity investors including Apollo, KKR, Bain and TPG have entered the field of impact investing with funds targeting positive social and environmental impact, as Environmental Finance explored in a recent series of articles.
The private equity giants and their large impact funds – each with $1 billion or more in assets – bring scale, global reach and big networks of investment professionals to the impact market.
However, many smaller investors with a longer history of making impact investments remain sceptical of the impact credentials of the newcomers. In particular, they question whether some of their investments really bring substantial positive change.
Environmental Finance asked impact veterans to provide their opinion on the relative newcomers.
Full Article on Environmental Finance Website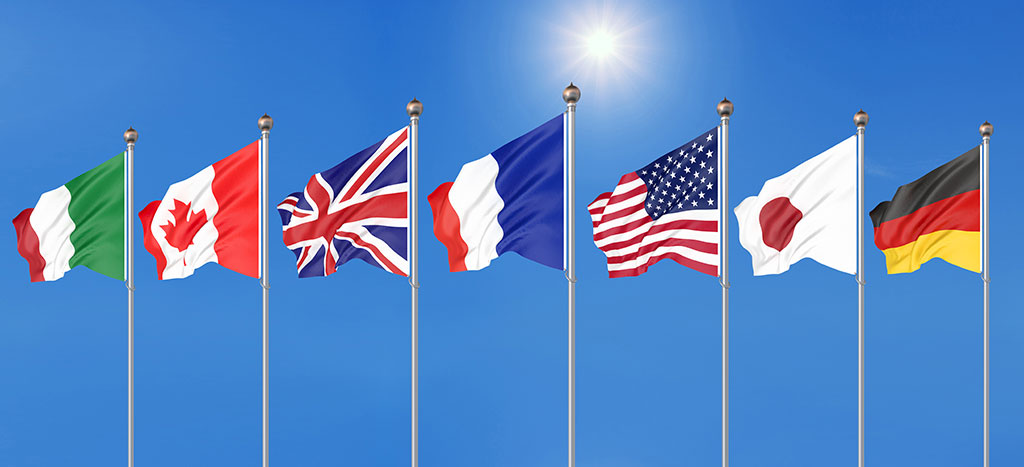 Signatories to the Impact Principles are well-represented on the recently announced G7 Impact Taskforce. This initiative will facilitate discussions and recommendations around impact transparency and explore ways to create financial instruments that can help deliver positive impact.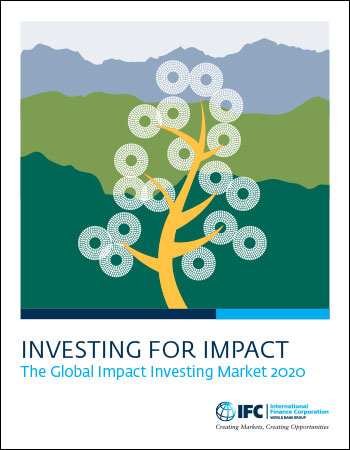 IFC's latest estimate of the global market for impact investments shows that $2.3 trillion were being invested for impact in 2020, of which $636 billion clearly have an impact management system in place, according to the report 'Investing for Impact: The Global Impact Investing Market 2020'.
Impact investing has seen a boost in popularity during the COVID-19 pandemic due to increased awareness of climate change and social challenges such as unequal access to healthcare and racial and gender inequality. In 2020, the market saw an increasing level of maturity compared to 2019 with more assets being invested with identifiable impact management systems.
In total, the report identifies a total of $2.3 trillion being invested for impact in 2020. This is equivalent to about 2 percent of global AUM. Impact investing remains a small market niche, but one that is attracting growing interest.
Additionally, the report shares findings on broader trends relating to investing for impact, including opportunities in publicly traded assets.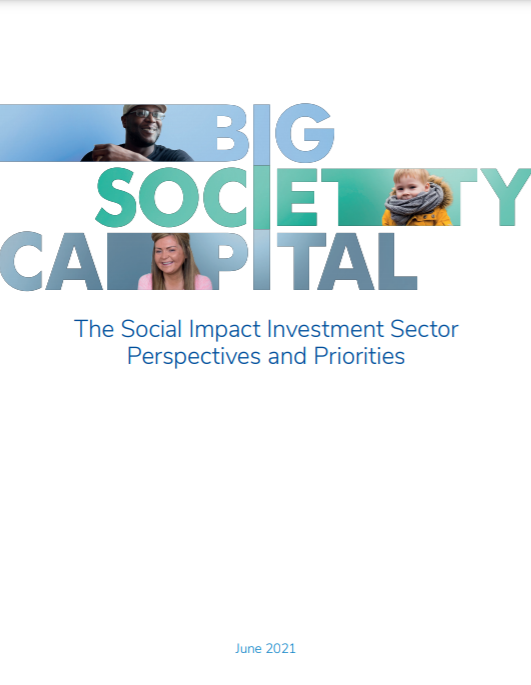 Big Society Capital's 2021 market survey of impact investors, investees and intermediaries indicates social impact investment market has become more established over the last 2-3 years with increasing knowhow and confidence reported amongst those involved in the investment process. However, the research finds that the progress is matched by a majority view that significant difficulties persist.
The brief report highlights distinct areas for improvement for the impact investing sector.
The main themes arising were around the following areas:
Increase clarity and transparency
Greater standardisation and consolidation 
More flexible funding models 
More effective and proactive knowledge sharing 
Better networking 
READ