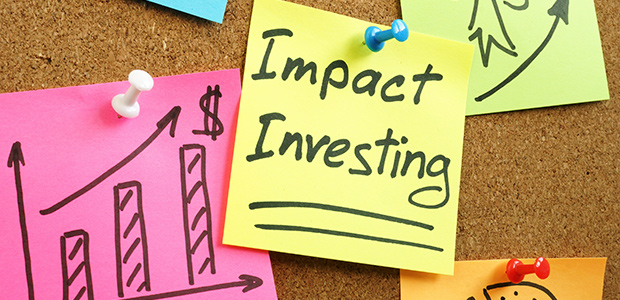 20 August 2021
Michael Hurley, Environmental Finance 
What does the broader impact market think of large private equity giants' positive impact claims, Michael Hurley asks
In recent years, heavyweight US private equity investors including Apollo, KKR, Bain and TPG have entered the field of impact investing with funds targeting positive social and environmental impact, as Environmental Finance explored in a recent series of articles.
The private equity giants and their large impact funds – each with $1 billion or more in assets – bring scale, global reach and big networks of investment professionals to the impact market.
However, many smaller investors with a longer history of making impact investments remain sceptical of the impact credentials of the newcomers. In particular, they question whether some of their investments really bring substantial positive change.
Environmental Finance asked impact veterans to provide their opinion on the relative newcomers.