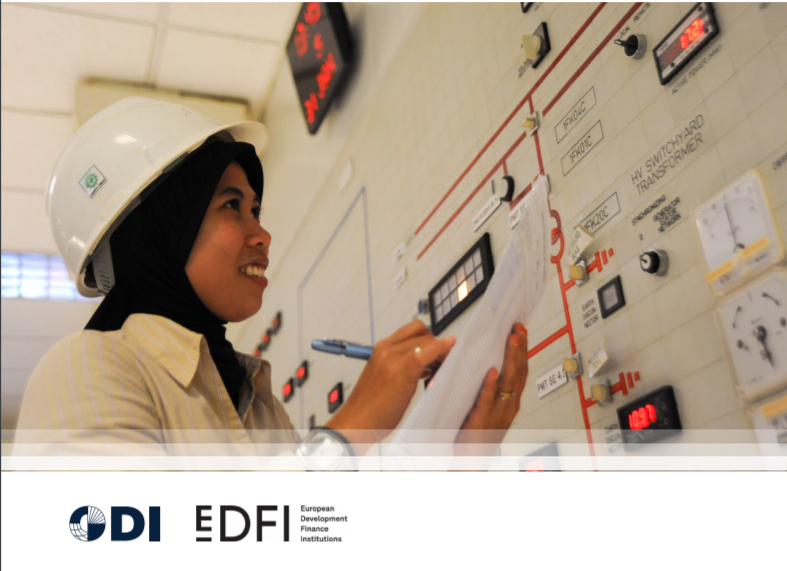 This essay series focuses on the three themes of the 2021 European Development Finance Institutions (EDFI) impact conference, which was held in May 2021:
The catalytic effects of gender-smart investing (Sustainable Development Goal 5)
Climate finance impact and related developmental concerns (Sustainable Development Goal 13)
The harmonization of impact management and reporting.
The essays also bring forward insights on the state of impact management and measurement systems and practices as analyzed from public disclosures by Signatories to the Impact Principles.
This rich set of essays brings together a wide range of perspectives from academics, researchers and practitioners and covers reviews of impact in these areas, as well as methodological issues which can advance our thinking and understanding in these areas.